LEADERSHIP – ORGANIZATIONAL CULTURE – BUSINESS DEVELOPMENT
Do you want to take yourselves and your business to a new level? Awesome! Then you have come to the right place because this is what STAYFUN is expert at helping you with!
STAYFUN help you to move forward, gain clarity, get everyone to pull in the same direction and create a new level to the way your business think, act, and operate.
As a leader, you have accumulated experience and certainly taken a number of leadership courses. You want results and probably don't need more meetings. You want a trusted partner to think out loud with to move forward with and create sustainable effects in the desired direction.
This is where we come in! We have extensive experience and knowledge of top level leadership and management. In combination with a deep human knowledge, we are uniquely supported to be both strategic advisors and catalysts for development and change processes, personal as well as organizational. We offer perspectives and methods that go beyond "the box" so that our customers will have sustainable effects and walk around with a warm feeling of satisfaction in the stomach. We are simply professionals at unleashing potential!
We have our office in beautiful Varberg, on the west coast of Sweden, where you are warmly welcome to visit but we operate where our customers ask for us, live or remote.  
Always with integrity – always from the heart!
STAYFUN!
contact us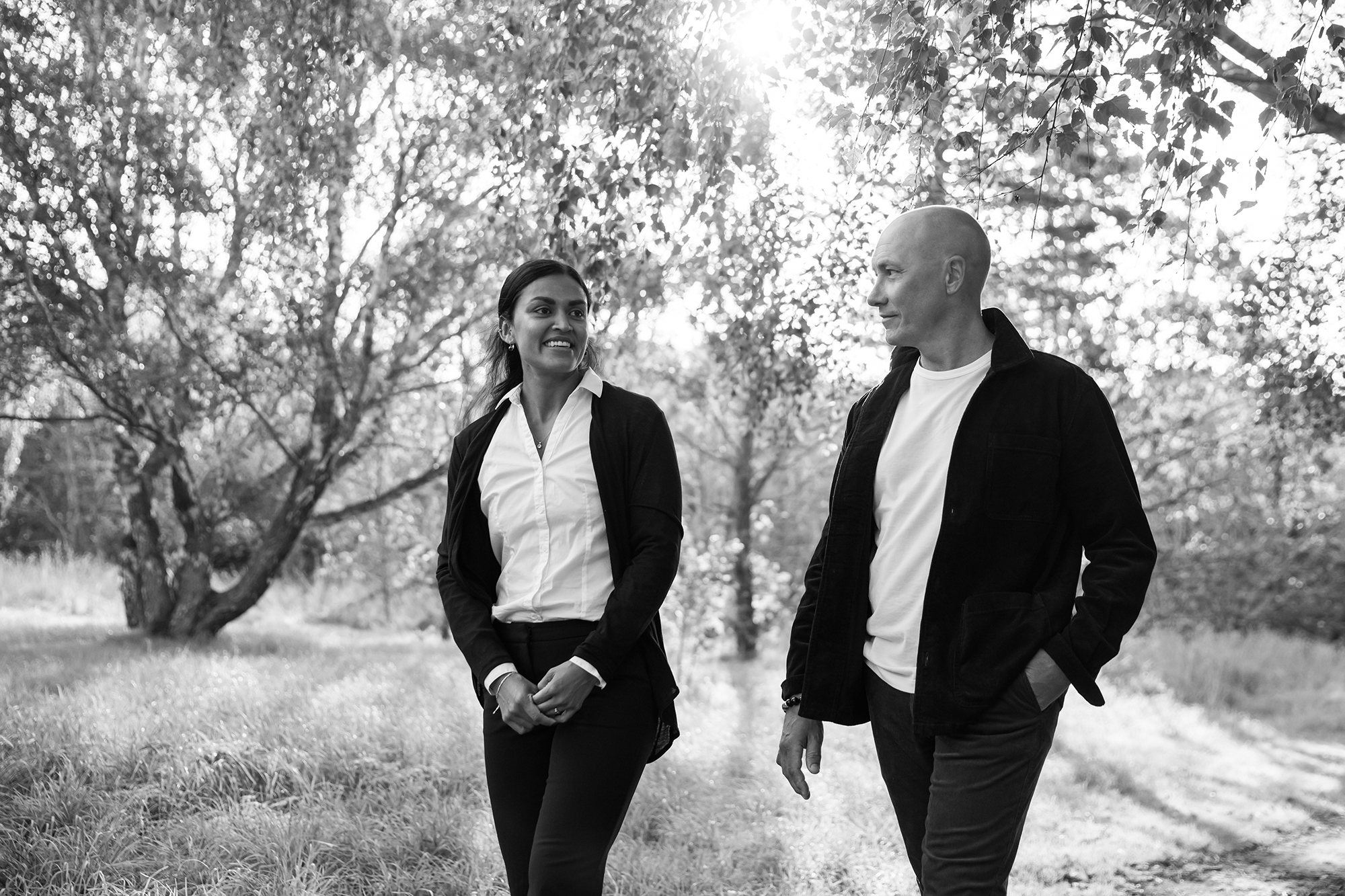 STAYFUN help you to transform culture and release potential. This means to navigate the strategic challenge to lead daily operations, lead change, develop business, change habits, and thought patterns at the same time until we are at the level we want to be! It's a process you lead with our support. We act as a catalyst and coach leaders to develop their ability to do this, trough experiencing by action learning!
In the past we have been able to organize to better results, create processes, measure, follow up, etc. We still need this, to manage and create sufficing conditions, but just more management or business intelligence is no longer enough in a rapidly changing world, that's a commodity in a modern and professional organization. Where society are now and onwards, we need to increase the awareness among all parts of our organizations. This places completely new demands on leaders and for leaders to be able to create a culture of co-creation from all parts of the organization. A new awareness that cannot be accomplished by more theory but must be trained by exploration and trough experiencing!
STAYFUN stands for choosing the sheer joy of being, the creative, playful way to explore and experiencing what is and what can be. We believe this is the most empowering way of developing a culture that makes the business thrive.
As professionals at leading change, we know that leaders shape culture through their capacity for presence and awareness in the present moment, this is crucial to what choices we make. We also know that a culture that connects people's minds and hearts creates a fertile soil for greatness and innovation.
We have concrete experience that the only one we can lead is ourselves and when we lead ourselves well, we can gain followers. Boss is a position of power, leaders are something others make us. The power and influence we get as a "boss" or when others make us their leader is a gift that can be used or misused.
By increasing our level of awareness and understanding of the situation, about our own patterns and behaviors and what these lead to, we can develop and train ourselves to be better leaders. When we transform, everything transforms. It's like tuning in to a new frequency and that will affect how we think, act and operate and the world will respond.
To some this may seem to be fuzzy but to us this is reality. We know that it creates more prosperous organizations and that the effects will appear positively on the balance sheet.